Marrone Bio Innovations' (MBII) CEO Pamela Marrone on Q2 2017 Results - Earnings Call Transcript
We are on track for EPA registration in the second half of this year, which will be followed by a targeted commercial release. Any guidance that management may offer on this conference call represents a point-in-time estimate. With that, I'll turn the presentation back to the quarter and discuss some of the highlights of the niche product category. The Company expressly disclaims any obligation to revise or update any guidance or other forward-looking statements to reflect events or circumstances that may arise after the date of this call. The Grendevo granulations line is finished and the packaging line has been ordered. We continue to prove inn field trials, on farm demos and customer adoption that we have great products that can perform as well as or in some cases better than chemicals bolla and can also improve control, yields and quality when incorporated into integrated programs with chemicals, resulting in an increased return on investment. This product experienced volume growth year-over-year, but its growth was affected by lack of supply of Grandevo WDG. We successfully scaled up, manufactured and shipped product in the first and second quarters, targeting crops such as apples, onions and grapes. One of our products was launched successfully, via our strategic partner Albaugh into the row crop seed treated market. This product is a sunscreen for crop, reducing sun stress and water loss.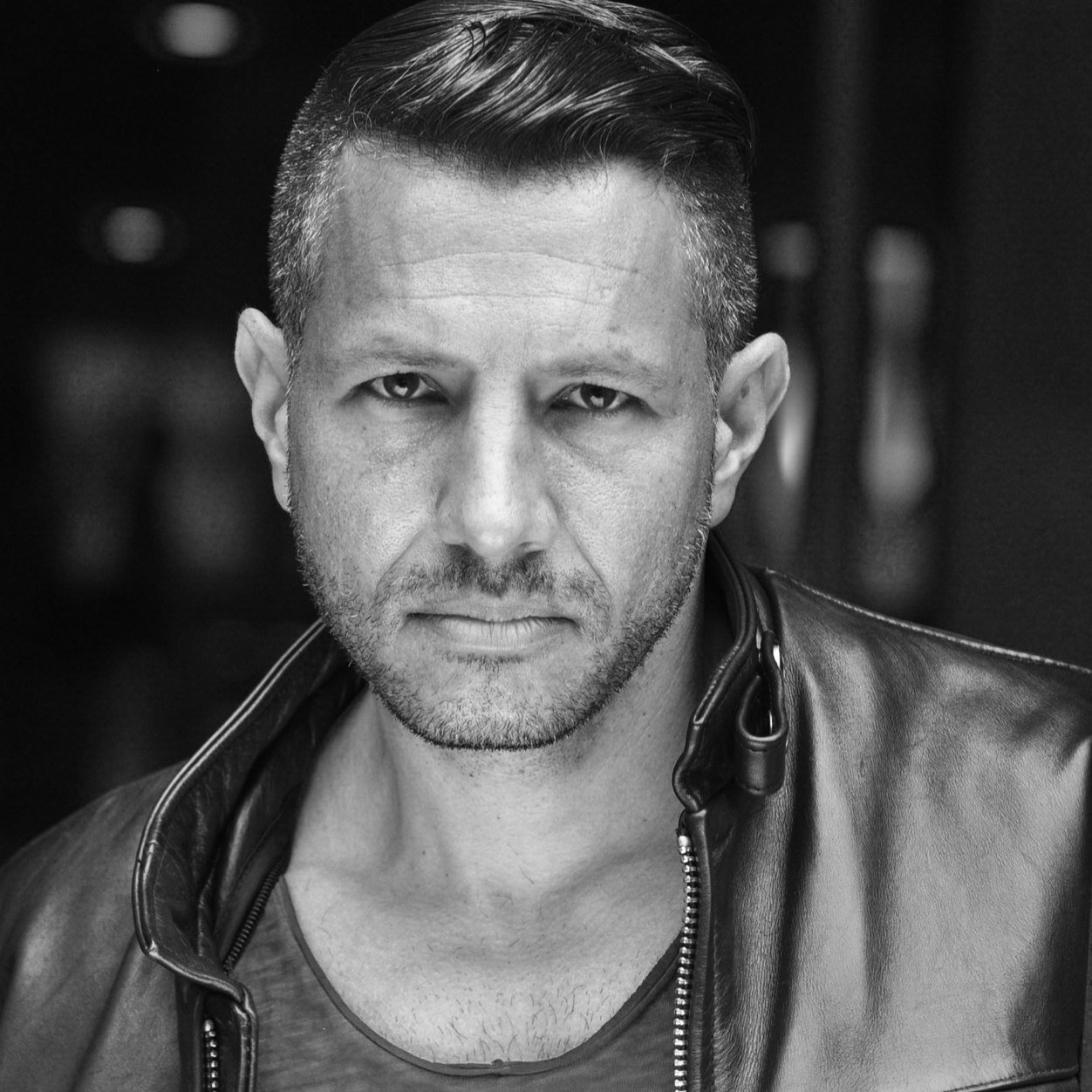 Boost yield and quality
So, the near-term with Michigan would be bringing Haven -- we are contract manufacturer we could bring Haven heavy and also we have been working on bringing Majestene and Venerate in through some adjustment to some filtration on some tanks, which is not too expensive in the near-term. Biologicals have a much lower development cost and time to market than a synthetic chemical. So this next question is sort of a longish question, but it covers the next 12 to 15 month in terms of product launches, I know you mentioned four new product launches over the next three years, but -- or the next 12 to15 months how does that abbigliamento. Grandevo is gaining momentum against the dreaded Spotted Wing Drosophila.
Improving crop productivity and sustainability.
Product shipments for the first half of increased Our products also do not harm the beneficial such as these: Historically the third quarter is the lowest quarter of the year in terms of sales and is the most unpredictable. This product addresses the 1 need of organic farming controlling weeds. So the next one up would be Ennoble that would make number four.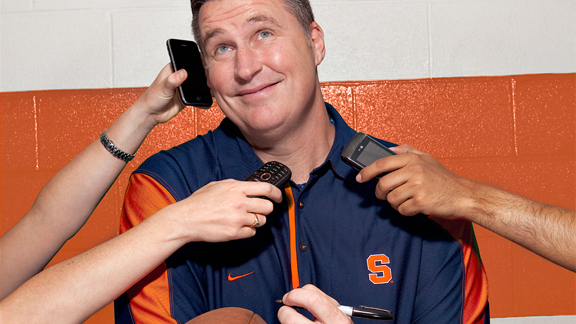 ITALIAN DELIGHTS incoming tour operator
This pest bores into the citrus fruit, making them unmarketable. We successfully scaled up, manufactured and shipped product in the three quarters targeting crop such as apples, onions, berries and grapes. Good afternoon and thank you to everyone for joining us. Haven is our first non-pesticidal product and is an extract of coconut oil. So we're done with the three of the four that's Haven — Majestene, Haven and Stargus, I mean, and shortly launching Stargus. Now let's talk about our new biofungicide MBI, which we called Stargus for specialty crops and amplitude for raw crops and which was recently approved by the EPA. Our products also do not harm the beneficial such as these:
Video: Bruno & Marrone - Acústico - 2000 Completo
Commenti: